---
35  ≈≈≈≈ 22.5CM
36  ≈≈≈≈ 23.0CM
37 ≈≈≈≈ 23.5CM
38 ≈≈≈≈ 24.0 CM
39 ≈≈≈≈ 24.5 CM
40 ≈≈≈≈ 25.0 CM
41 ≈≈≈≈ 25.5 CM

Please choose size according to foot length.
Please allow 0.5 to 1cm difference because of manual measurement,
Insole length=foot length+0.5cm.
Different Countries have different us size reference,
so our us size is just for choose,
which is not true us size display on shoes.
We will send you shoes by EUR size on table.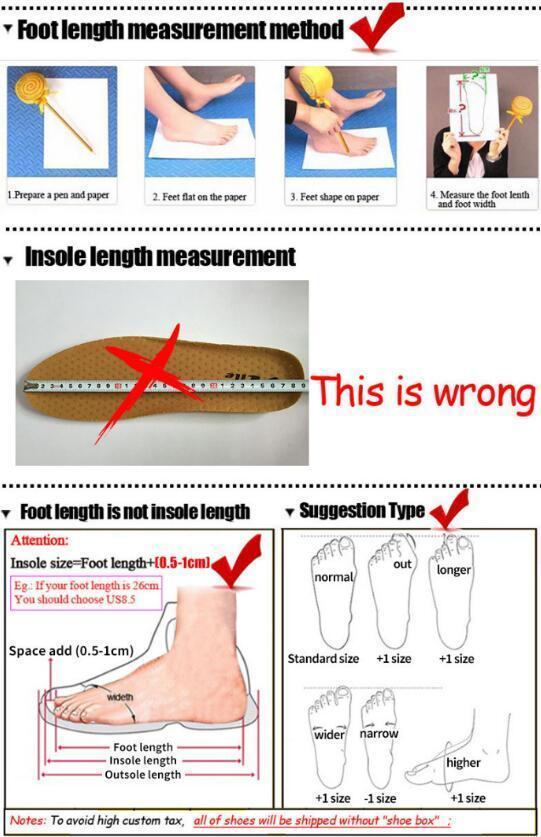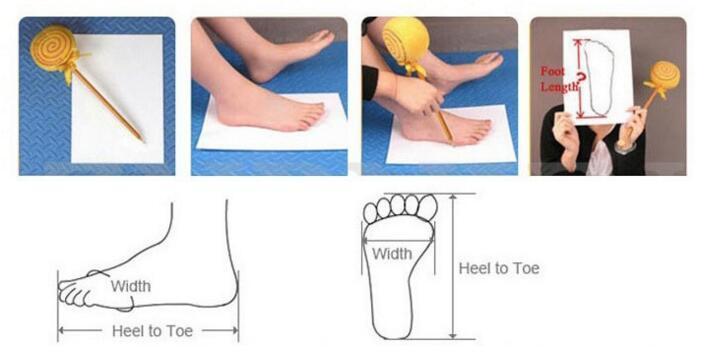 Life is too short to live without the Women Walking Breathable Air Mesh Sneakers. Be happy. Be Content. Be Satisfied.

Inventory Last Updated: Dec 06, 2023